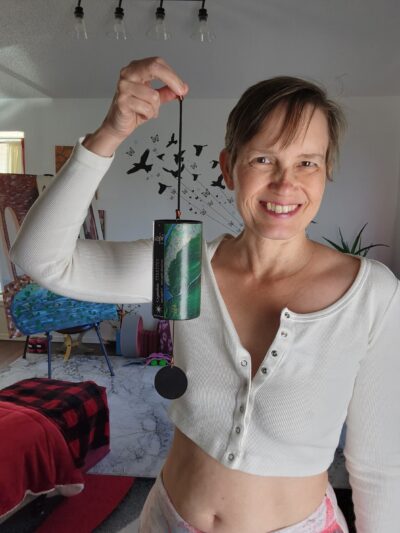 I am Aurora Willows
Brain Aneurysm & Breast Cancer Survivor
I am a Certified Reiki Energy and Sound Healer
I have 25 years experience in Pendulum and dowsing rod readings.
Yes or No Readings
I offer Yes or No answers to one question using a pendulum or copper dowsing rods
(Please Note – I DO NOT answer questions about Pregnancy, Health issues or Death)
Answers are Pay-as-you-want (Min $5 Donation) & shared through Email for Cash App or Paypal
Or directly in the App for Venmo
Please put your "Name" in front of the Question
and provide your email address if you use Cash App to pay
If you want a video reading instead, please add $5 extra per question
and add "Video" to your message.
Video readings will be posted to my Youtube channel,
Tiktok, Instagram or Facebook reels.
Tarot Card Readings
These are sent Via email
Put "Tarot" in your Payment note along with your Name, your Email,
and ONE Question you want your reading about.
 I will email you with your reading within 24 hrs
3 Card reading – $7
9 Card Reading – $15
Please use one of the buttons below for your donation.
Don't forget to add your Name, your Question, email address
and the Options your want.
Thanks!