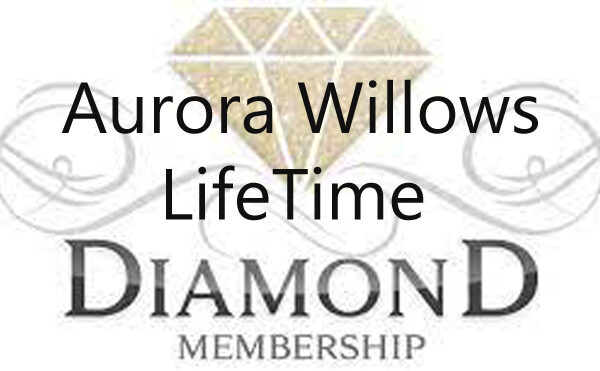 Welcome to the Club!
Here you get access to my Entire Website!
Access to my Exclusive Tube Channel
Bikini Workouts, Behind the Scenes, Twerking & Dance Classes
Exclusive Club Content
This also Includes all my Lifetime Courses.
Plus My lifetime Bikini & VIP Telegram groups if you want to be added.
Plus:
Exclusive Members Only Perks!