Bikini Workouts – Yearly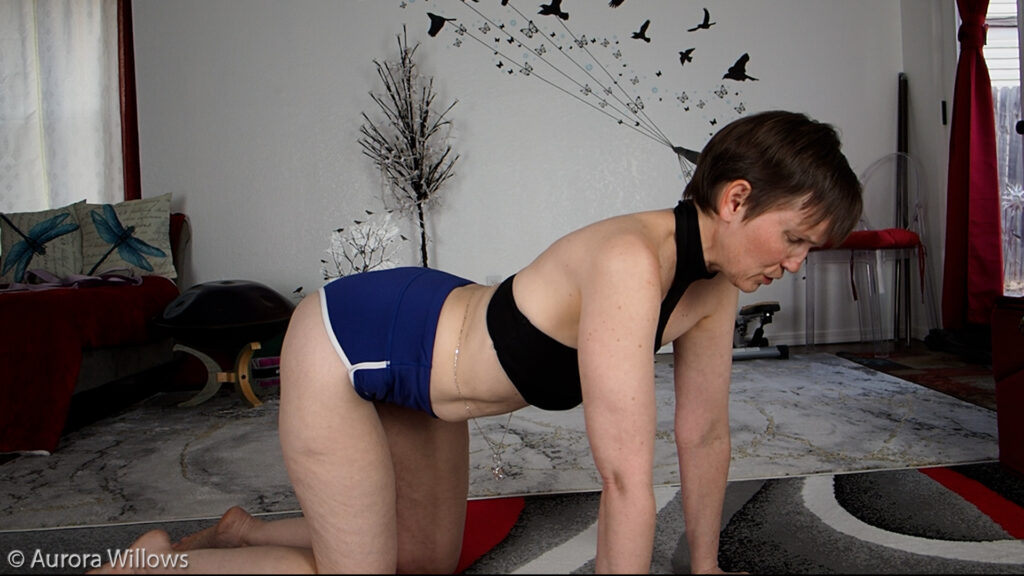 Join me for quick and easy mobility flows.
Exercise in the comfort of your own home.
138+ Videos – Daily Upload
Bikini workouts 15 – 30 min in length.
Consistency and persistence are the keys to maintaining
your flexibility, mobility and positive attitude.
            (Includes a lifetime add to my Telegram pvt chat)
*Also offered in Monthly and Lifetime Memberships (see links!)
PLEASE NOTE!
Videos do not play on Amazon Fire Tablets.