Natural Elements Yoga Retreat
Here we will work through the entire body
releasing all the tension.
By the end of the series you will have full range of motion in your stuck areas.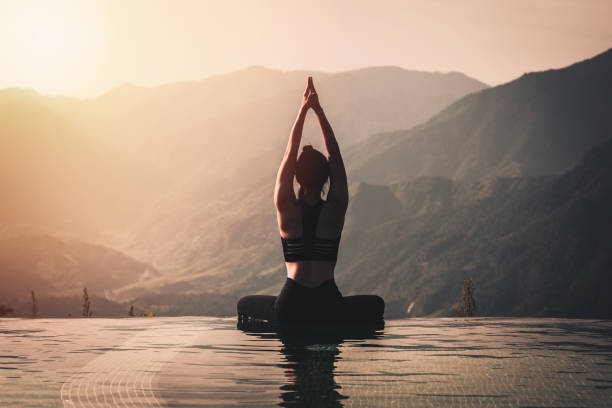 Breath deeply,
Relax and Trust the process
It does work just take the time to heal your body
Course includes a LIFETIME add personal Telegram
From Pvt Chat and video calls.
Here you can Register for a Personal 1 Day Yoga Retreat with me in the telegram Group!
$369.99 Lifetime purchase