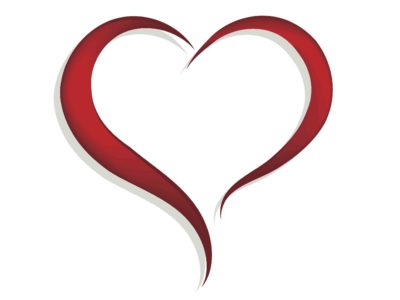 Thank you for your support.
All workouts are designed to help relax your body
and open your tight hips and hamstrings.
Stretching daily is important to keep your body moving.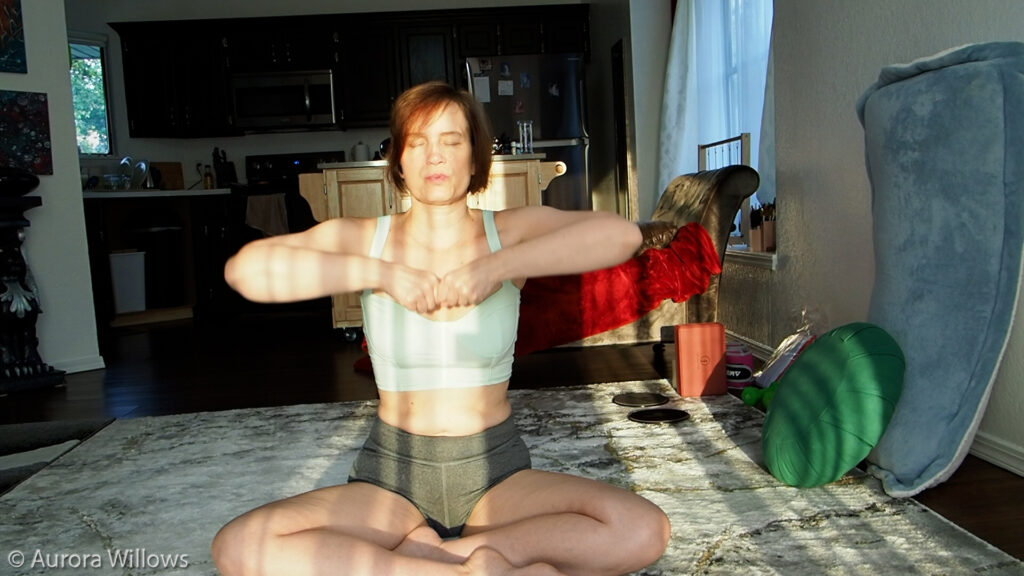 Yoga. Fitness. Pilates. Twerking for leg strength, Dancing for spirit
Yoga for Relaxation. Restorative Mobility & Flexibility.
Workout with me in the comfort of your own home.
No special equipment needed.
Make your body yours again!
Bikini Workouts
Entire 155 Video Archive
15 minute workouts
Monthly Charge
Cancel Anytime
Bikini - 6 Months
6 months access to Mobility & Bikini Workouts
Entire Video archive
Charge Every 6 Months
Cancel Anytime
Bikini - Yearly
Yearly access to Bikini Workouts
155 Video Archive, Plus behind the scenes
Yearly Charge
Cancel Anytime
Behind the Scenes Yoga
Video Archive
Monthly Charge
Cancel Anytime
Restorative Yoga
SPECIAL PRICE!
30-60 minute workouts
Lifetime Access
Foot Work
Video Series for Sore Feet!
15 minute workouts
Lifetime Access
Bedtime Yoga
Quick and effective stretching series!
15 minute workouts
Lifetime Access
34 Day Meditation/Yin Yoga
34 Video Series!
15 minute workouts
Lifetime Access
Bikini Telegram
Weekly Bikini Pics and Vids
Community Group
Lifetime Access
VIP Telegram
Weekly Pics and Vids
Order Custom Workouts & Video Chats Here
Lifetime Access
If you Purchase my Monthly Subscription or any of my Lifetime Courses;
You can Order Custom Videos
Detail on How To Order are provided Inside each course