I am a Russian girl. I love modeling, erotisism, photography, making videos, luxurious things & Gentlemen.
My daily routine includes stretching, painting, cooking, enjoying nature and going for walks.
Chatting with my subscribers
Creating content
I enjoy being your muse.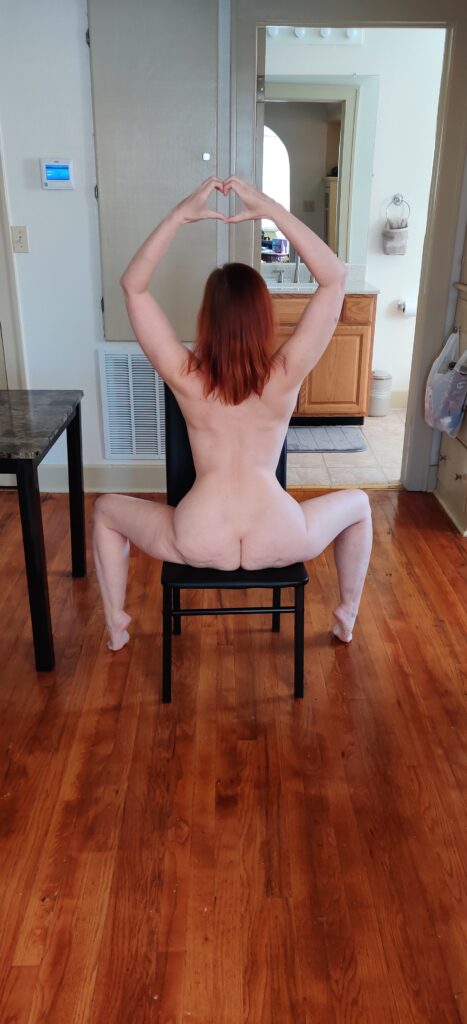 Your continued support is needed here!
I bought a house on a construction loan.
I need new shower, new fixtures, floors, walls, insulation.
Will cost 10.000 to get this done
Your contribution will help me reach my goal so that we can refinance the house and start paying off our mortgage.
It will cost 4000 to fix the fireplace, converting it to gas.
and 5000 in interest to finally get to this point but owning my own home thanks to you guys is a dream come true.
I could not have done it without all of you!
I also need a garage door, french doors in the living room, new front door and new windows in the entire house.
I hope to put a solarium for the hot tub and sauna, then landscape next summer.