Aurora Willows Wishlist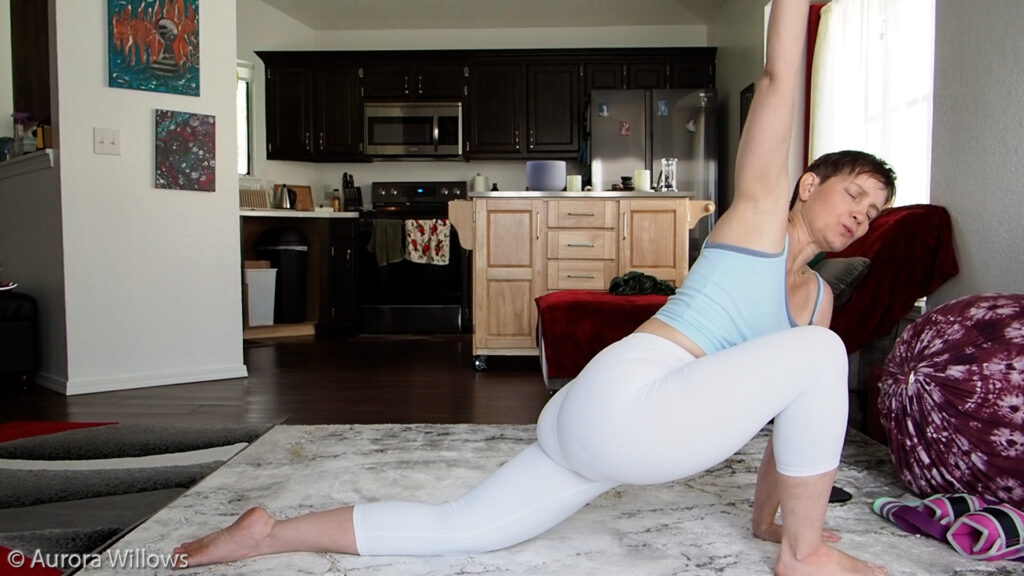 You are paying for a non-refundable gift donation with no expectation of a product or service in return from the gift recipient (me).

Building my business towards my own future
Dedicated In home Content Server
So I no longer need to rely on other services
So I can post content you want to see
Cost $3000
French Doors with screen insert
So I can open my doors and let fresh air in
To Keep Out mice, bugs and snakes
Cost $5000
New Front Door
Something with windows
Cost $2500
New Garage Door with Auto Opener
Mine is broken I can't open it.
Cost $5000
Master Bathroom Renovations
Glass Shower, Toilet, Sink
Vanity, Moving wall. Flooring
Paint
Cost $12,000
Kitchen Cupboards and
Island
Cost $20,000
New flooring through the entire house
White Marble Vinyl Flooring
Right now it's Dark Brown.
Cost $5000
Main Bathroom
Tub, Tile, Toilet,
Sink, vanity, flooring, Paint
Cost $10,000
New fence
Mine is falling down
Cost $6000
Landscaping front and back yard.
I have only weeds right now no grass
Cost $5000
Monthly Mortgage Payment
Cost $1000
Monthly Bills
Groceries, phone, utilities
Cost $1000
2022 Nissan Leaf
Cost $40,000
Yoga Studio so I can teach classes in person
Cost $145,000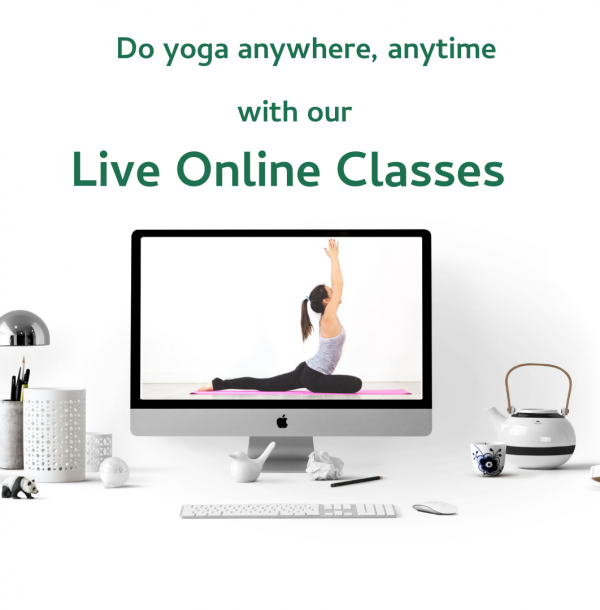 Online Yoga App
So I can be a professional yoga instructor
for those that need help healing
Cost $15,000
Eavestroughs for the house
Cost $4000
Eavestroughs screen covers
 Cost $2000
New Siding to lighten my house
 Cost $15,000