Foot Work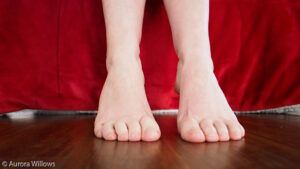 Welcome to the Foot workout program.
If you have planters fascia, tight calves, pain in your feet, then this is the course for you.
I will take you through 5 target foot workouts throughout a series of thirteen videos.
Videos are 15 min, easy foot workouts to show you how to quickly and effectively cure foot pain.
You get lifetime access to the course so you can look back on the workouts at anytime.
I highly recommend doing the stretching daily to prevent further foot pain.